About us
WELCOME TO OUR RESTAURANT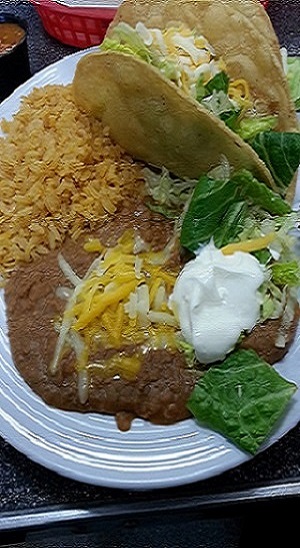 Mexican Restaurant
IN MORENO VALLEY

You will feel like you are in Mexico as
you eat at our restaurant. Our food is
good. From the Chips and Salsa to
burritos and tacos we go above and beyond.
You will be glad you came by and ate at
Mrs.  
Tacos. We are your #1 choice for
authentic Mexican Food in Moreno Valley.
View Details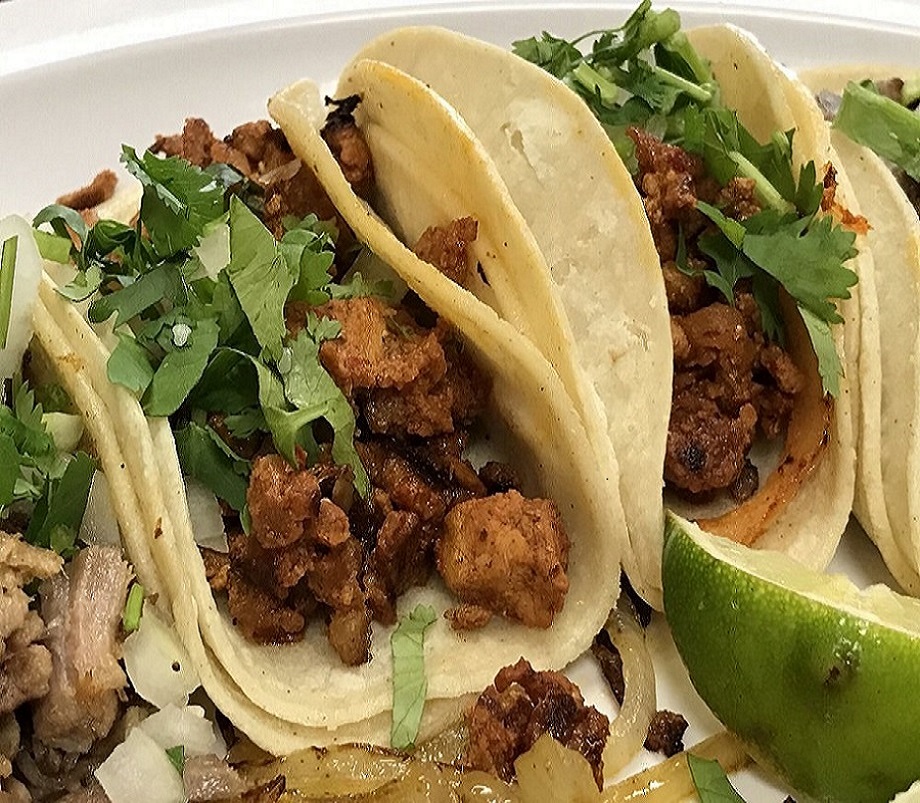 Specials
OUR DELICIOUS MENU

Testimonials
WHAT OUR CLIENTS SAY ABOUT US

Great lil mom and pop Mexican food place authentic and non come italicizes like delta I and Taco Bell nothing
 against them but if your Hispano and want some good authentic home Made food like mama's or abuelita 'a come to Mrs. Tacos

My boyfriend & I come here quite often when we're craving good Mexican food! The shrimp tacos/burrito
is/are AMAZING, and the fact that they give free chips along with the salsa bar is a blessing.
Gallery
CHECK OUT OUR INTERIOR

We've been in business for over 10 years, providing families the best Mexican food imaginable. We pride ourselves on sticking to our promises to cook with the best ingredients and provide fast friendly service. This is what separates us from every other restaurant in Moreno Valley.